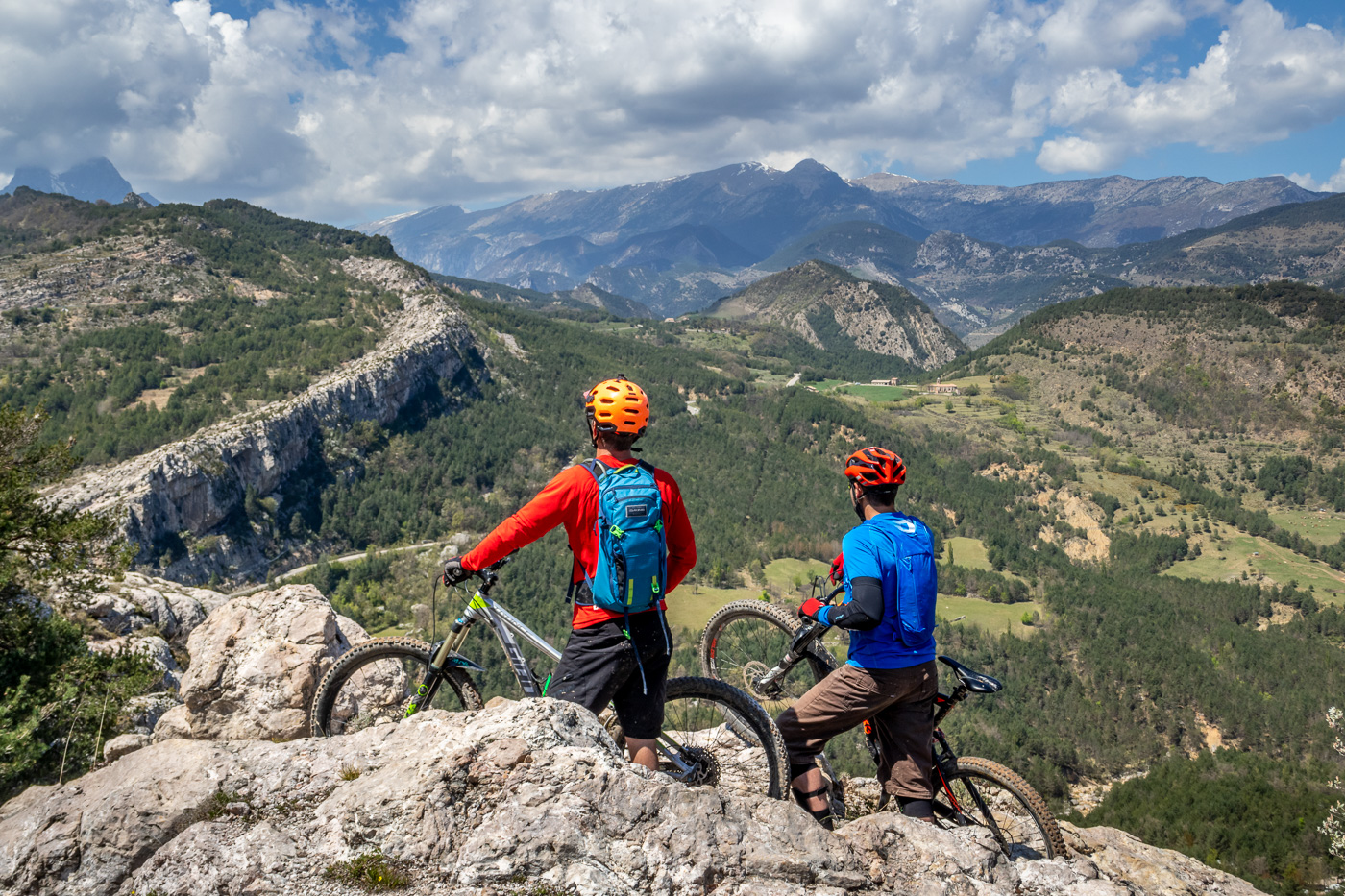 Here we are in the middle of corona-virus quarantine and every day I long more and more for the mountains, for the bike, for the adrenaline, for my friends. Trying not to go crazy in here by working as much as possible, training and yoga inside and searching for creative outlets in any possible way. And this time I thought of doing a tribute to one of my top 5 favourites in the Berga-area – Cap Deig in Vallcebre, just a quick 20 minute drive north of Berga.
According to Strava I've ridden this trail 11 times and I still remember the first time I did it. It was way to difficult for me so had to get off the bike a couple of times and had plenty of sections I couldn't do without putting down a foot. Slowly it got easier and easier and then finally I got do the whole trail (well, minus the 30 meters you have to push the bike) without putting down a foot. What a victory!
I like most kind of riding but for sure I tend to prefer fast and flowy trails. This is not a very fast trail and for sure it's not flowy. And still I love it. Why? For sure the fantastic scenery and the location on top of a cliffband helps. But at the end of course it is for the riding – for the challenge of wanting to do the whole trail without putting down a foot, finding a new and better line, finding that flow in me instead of the trail (so poetic!).
Add this that you have so many other trails in the area, for example the crazy good Tossal Llisol, the classic Cambrotes and the jumps of the Cingles de Vallcebre (video). And of course El Camping that follows just below Cap Deig.
We've ridden this trail with many clients and for sure there are a couple that haven't liked it. But nobody will forget riding here. Neither will you!