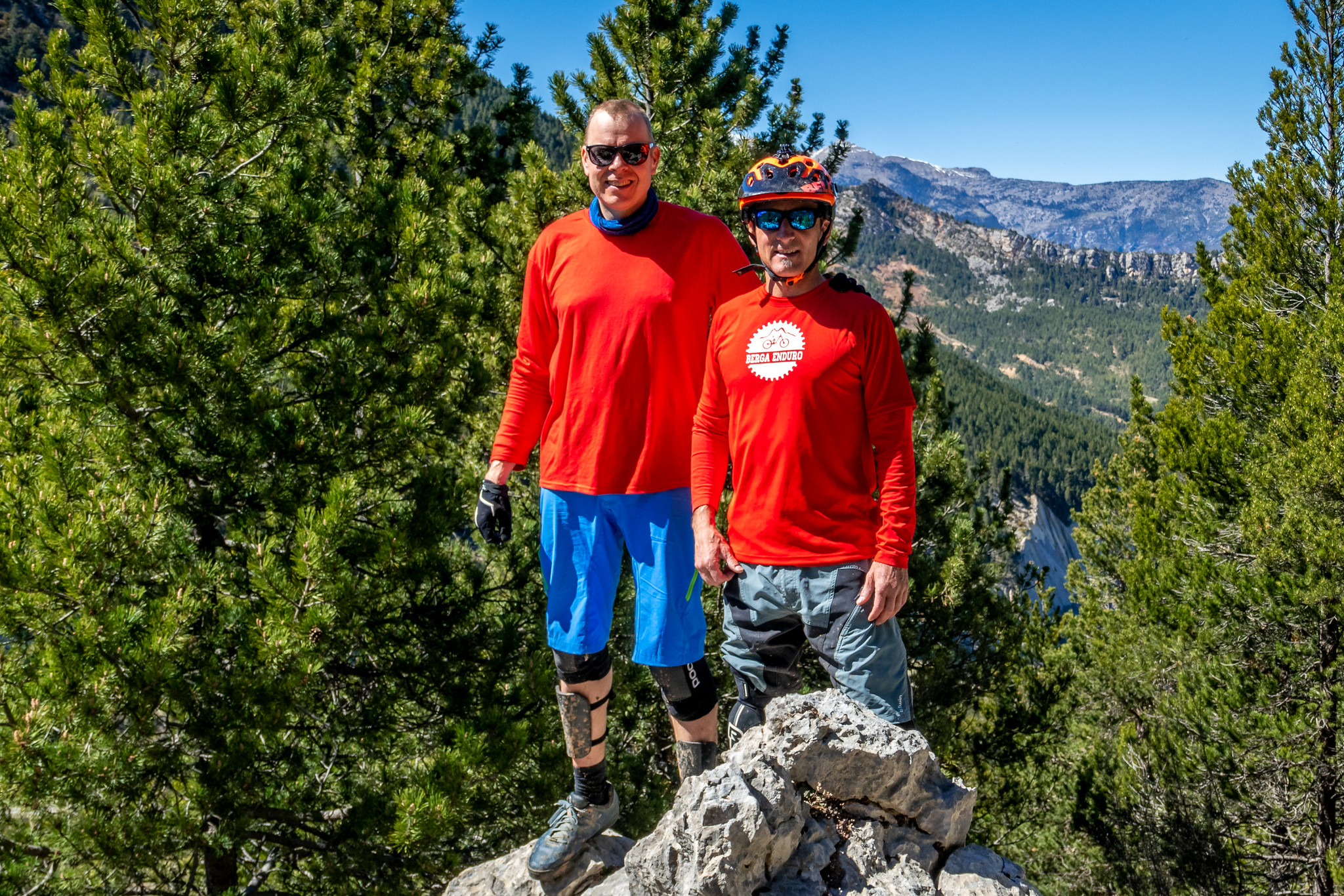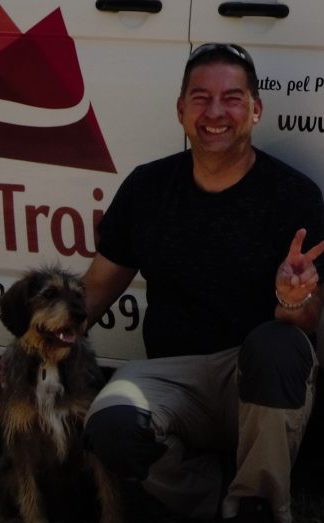 Pär Lindholm
Swede that by the chances of life life ended up living in the beautiful Catalan Pyrenees. Here he rediscovered his love for mountainbiking and finally started Berga Enduro. When not biking or working he rock climbs, ski tours and mountain runs.
Owner of the company Hyper Active AB that runs Berga Enduro, Active Spain and Cykla & Vandra.
Mobile: +34649105141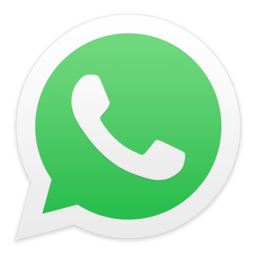 E-mail: info@bergaenduro.com
Josep Fèlix Pons
Pasionat about all things Outdoor. Ex professional snowboarder that has dedicated his life to the mountains by competing, instructing, courses and as a guide. Fèlix spends half his year on snow and half on two wheels.
He is licensed under INEF (National Institute of Physical Education), mountain guide and splitboard/snowboard instructor and mountainbike guide (PMBIA).
Mobile: +34616233745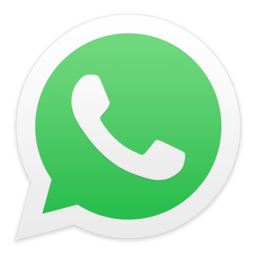 Llorenç Costa
Our passionate taxi driver, a real life Berguedan, takes us up most of the thousands of vertical meters we later will bike down. Living in the center of Berguedà he is always ready to help out and for one more run.
Wintertime he works as a ski instructor at the Masella ski resort.