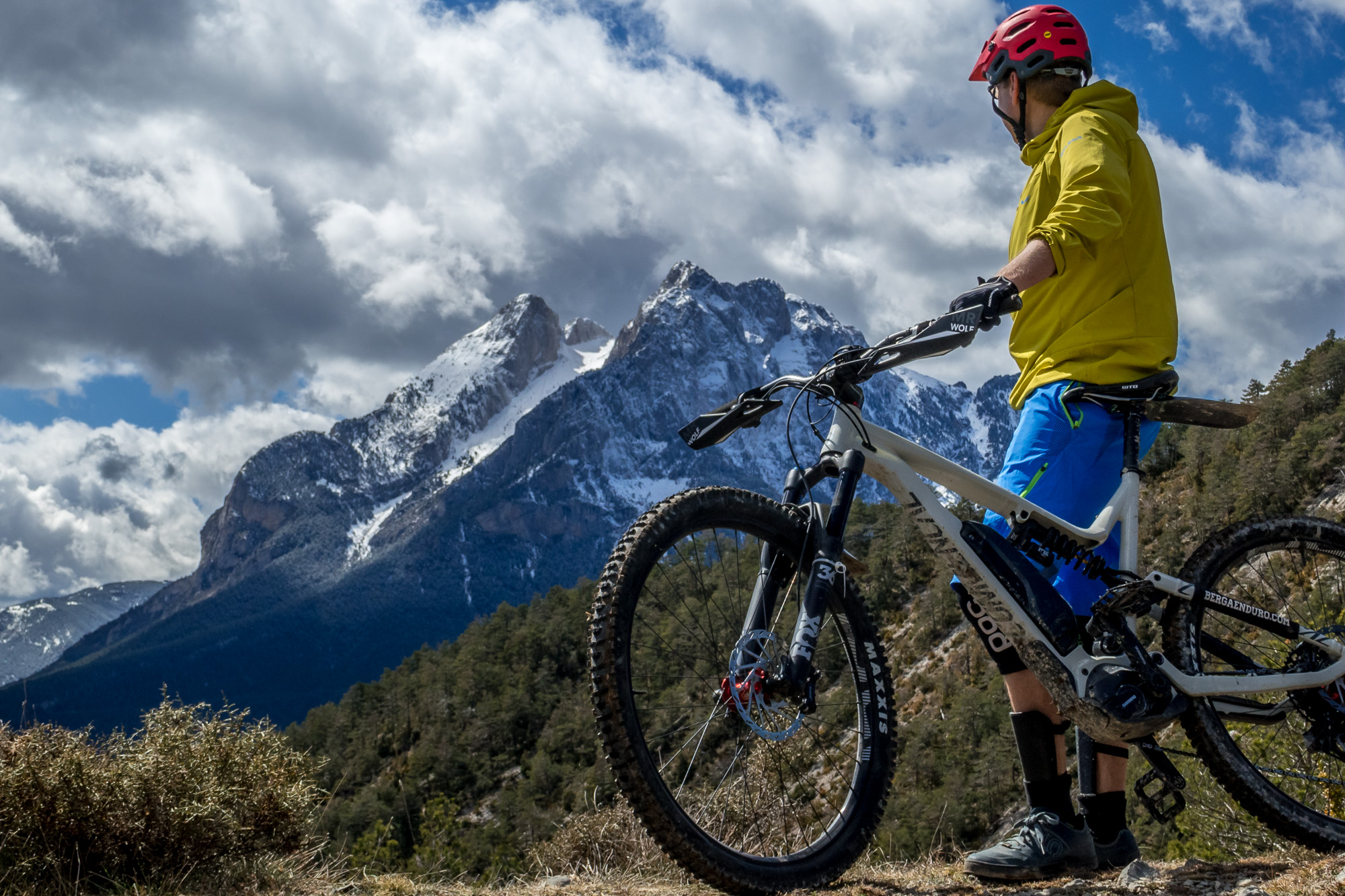 The complete explosion of enduro e-bikes among the local riders tells you one thing: this is e-bike territory! With huge climbs followed by equally big descents a big and stable e-bike with plenty of travel is the way to go. So if you are looking for mountain bike e-bike in the Pyrenees and Spain – look no further!
We set you up with lodging, routes, guide if you want and rental bikes. We pick you up in Barcelona or the airport of Barcelona.
We can arrange modern enduro-ebikes to rent for you during your stay. Prefer to bring your own e-bikes? We have rental batteries for the Shimano Steps system. Or you can ship your battery to us before your visit.
If you are interested in an easier tours, please check out Pyrenees Ebike. There we have prepared several beautiful self-guided e-bike tours, in the Pyrenees just north of Barcelona.
Contact us for more information.